+ = 98% of vehicles are sold each month.
MAY THE BEST OFFER WIN

MAKE AN OFFER. TAKE IT HOME! WE CLEAR OUT 98% OF OUR INVENTORY EACH MONTH.
Our goal: sell absolutely everything! All offers higher than floor prices are accepted. The best bid wins. Looking to raise the bids? Start now! We guarantee your privacy.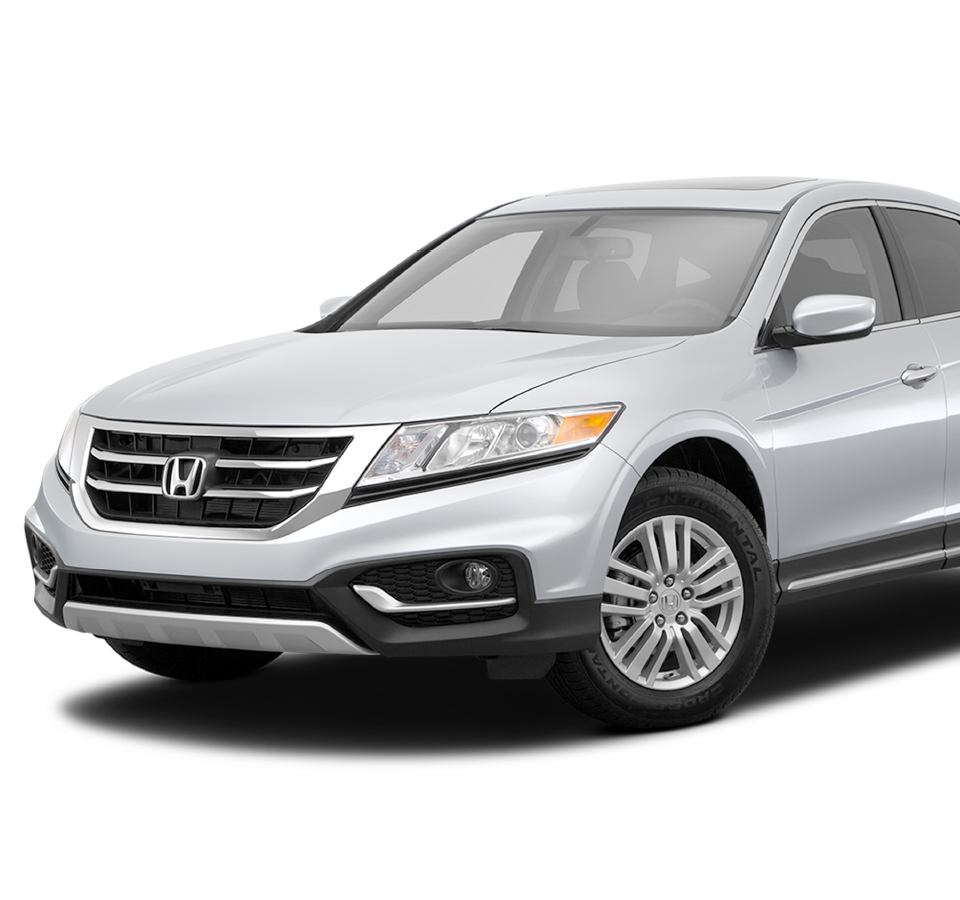 ONLY ONE RESELLER
ONLY ONE PLACE WITH AN UNBEATABLE SELECTION
The inventory featured on our online auction platform comes exclusively from HGrégoire. You gain access to the very best selection of vehicles in the market. Interested in viewing our wide range of standard cars, luxury cars, convertibles, sports cars, mini-vans, SUVs, and commercial trucks and vehicles?

HASSLE-FREE TRANSACTIONS
Do you want to inspect a vehicle on site? No problem! You can also request the vehicle's condition and history report. When you take possession, if your purchases do not meet your expectations, you can retract your offer. Enjoy peace of mind!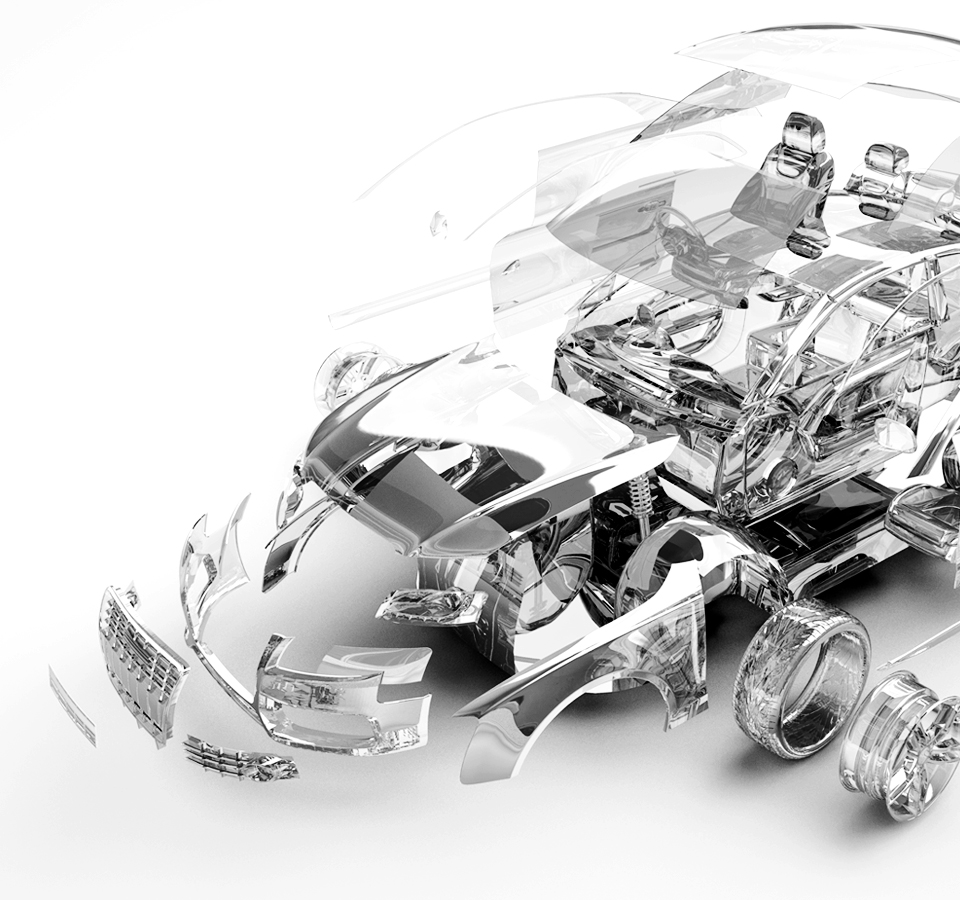 OUR TEAM
Lane1's team is committed to ensuring that you enjoy your buying experience with us. We want you to come back for all your vehicle needs. That's why we'll do everything we can to simplify your life and ease your transactions. You can contact us 7 days a week.